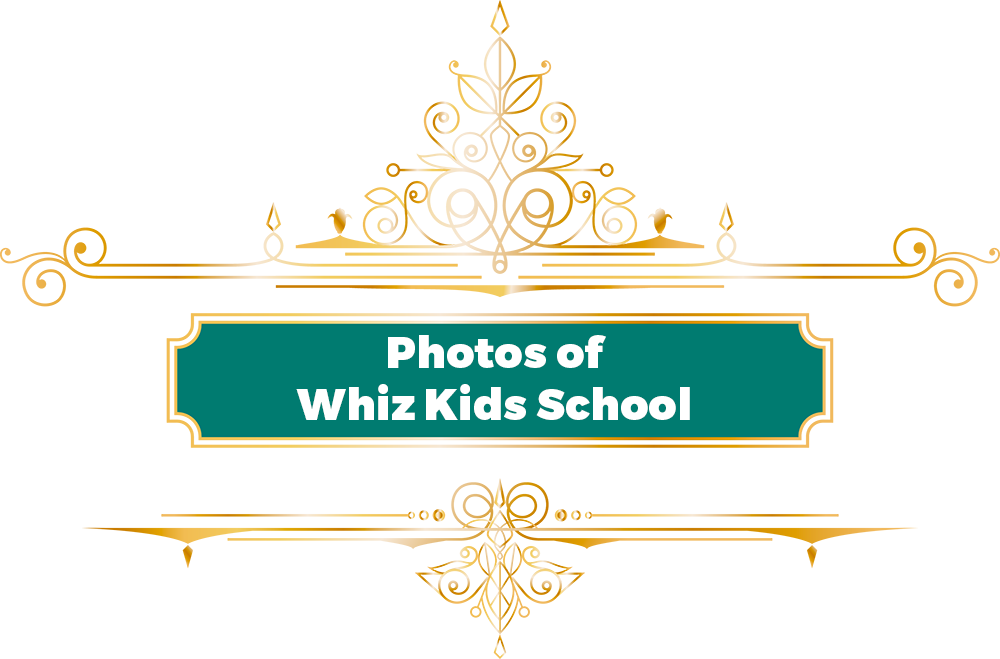 Whiz Kids School Winners at the Talent Fiesta 2016 of Mystical Rose!
Photographs of the proud winners of the Whiz Kids School at the Talent Fiesta of the Mystical Rose Institute International received their awards, medals, and certificates on the 11th of June 2016. The young and talented students of Whiz Kids School of Speech, Drama and Speaking Skills shined brightly at this ceremony.
Dozens of students as well as their loving parents and well-wishers joined to make this event a success. The Directress and Director of Whiz Kids School, Mrs. Lilmini Meehallage and Mr. Chamara Meehallage, as well as the dedicated members of staff were present at the ceremony, which was held in Colombo.