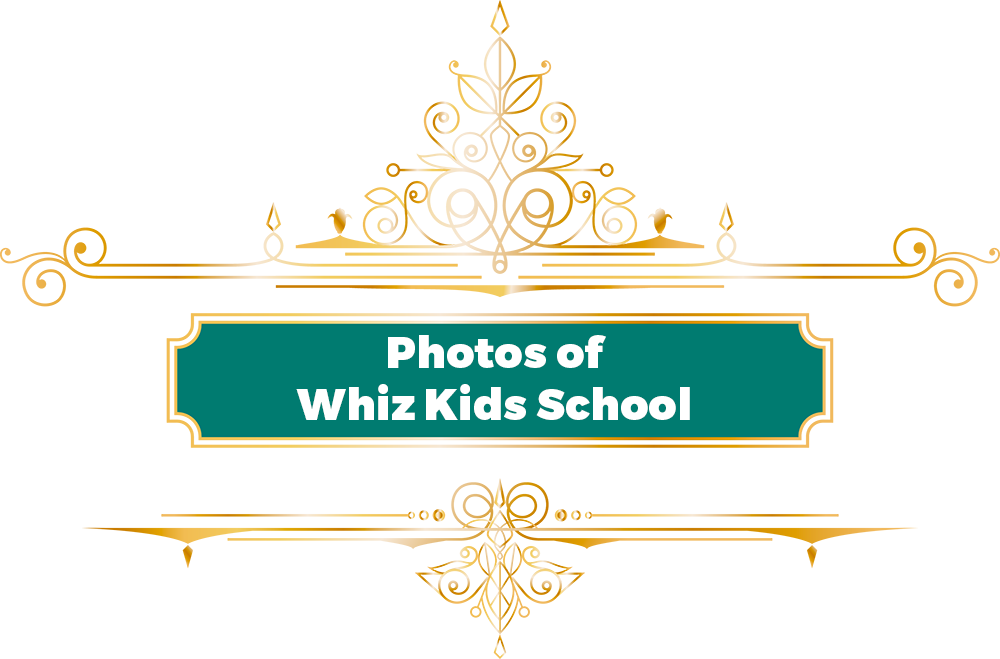 Online Exams for our Kids!
Everything has a first time and the wonderful students of Whiz Kids School completed their most recent examinations online via modern technology. The examiners and the students were connected at the allocated time slots on the 19th of December 2020 for their examination.
Both Speech and Drama and Spoken English examinations were conducted at this event and the students of Whiz Kids School performed in a proficient and capable manner, showcasing the young talent they have within them.